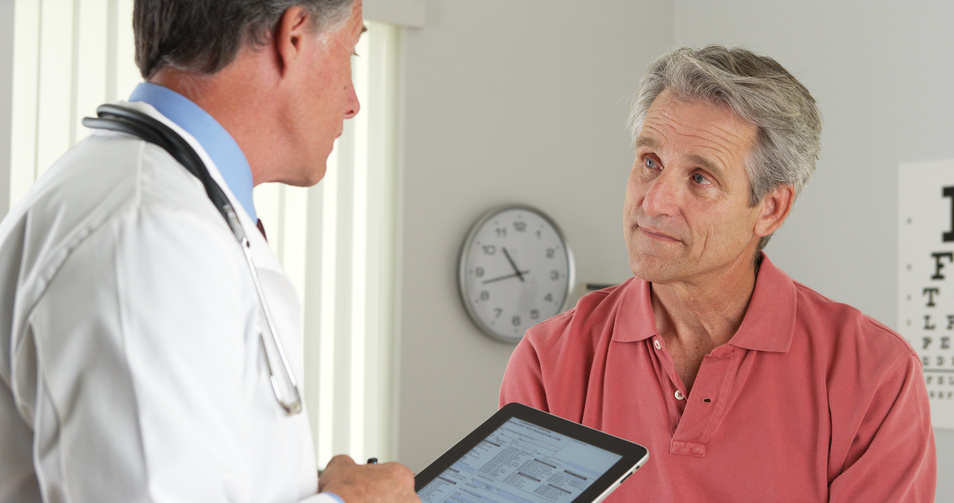 Care Navigators, Inc. offers neuropsychological evaluations
for individuals who may exhibit signs of memory loss, difficulty
with attention and concentration, mental health concerns,
and the ability to make decisions.
Neuropsychological Evaluations
Learn More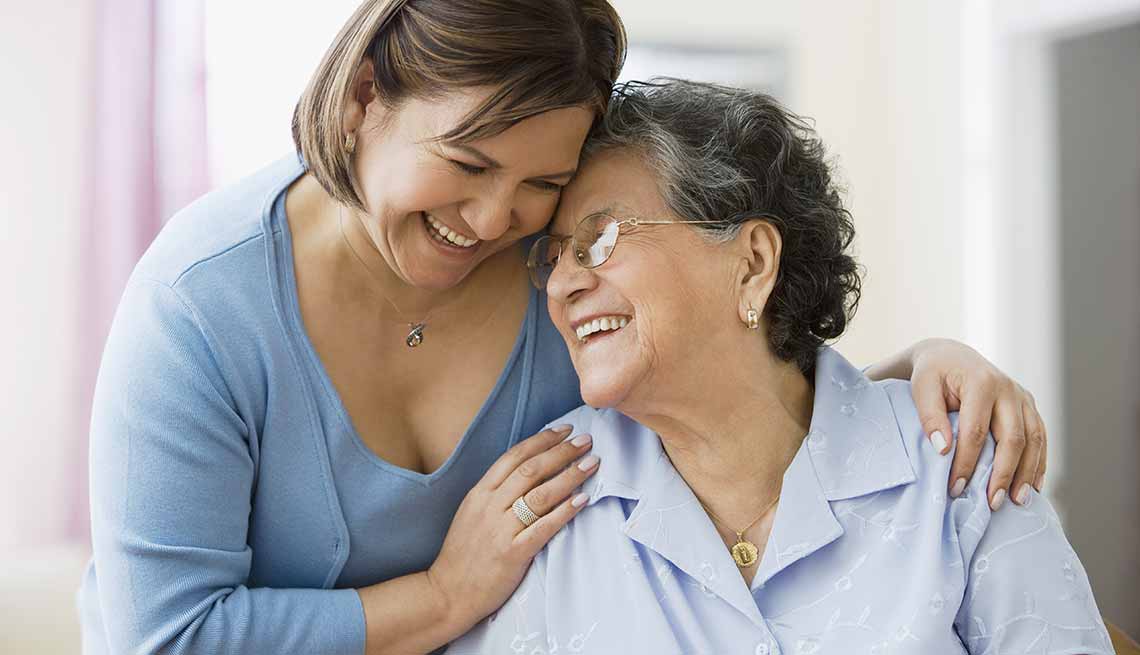 Care Navigators is a skilled liaison
between you, your caregivers, physicians,
and family to facilitate healthcare services.
Care Management
Learn More

Experts in geriatric care
management, Care Navigators
understands healthcare
insurance, and how to cut
through the red tape to
get the help you or your
loved one needs.
Healthcare Advocacy
Learn More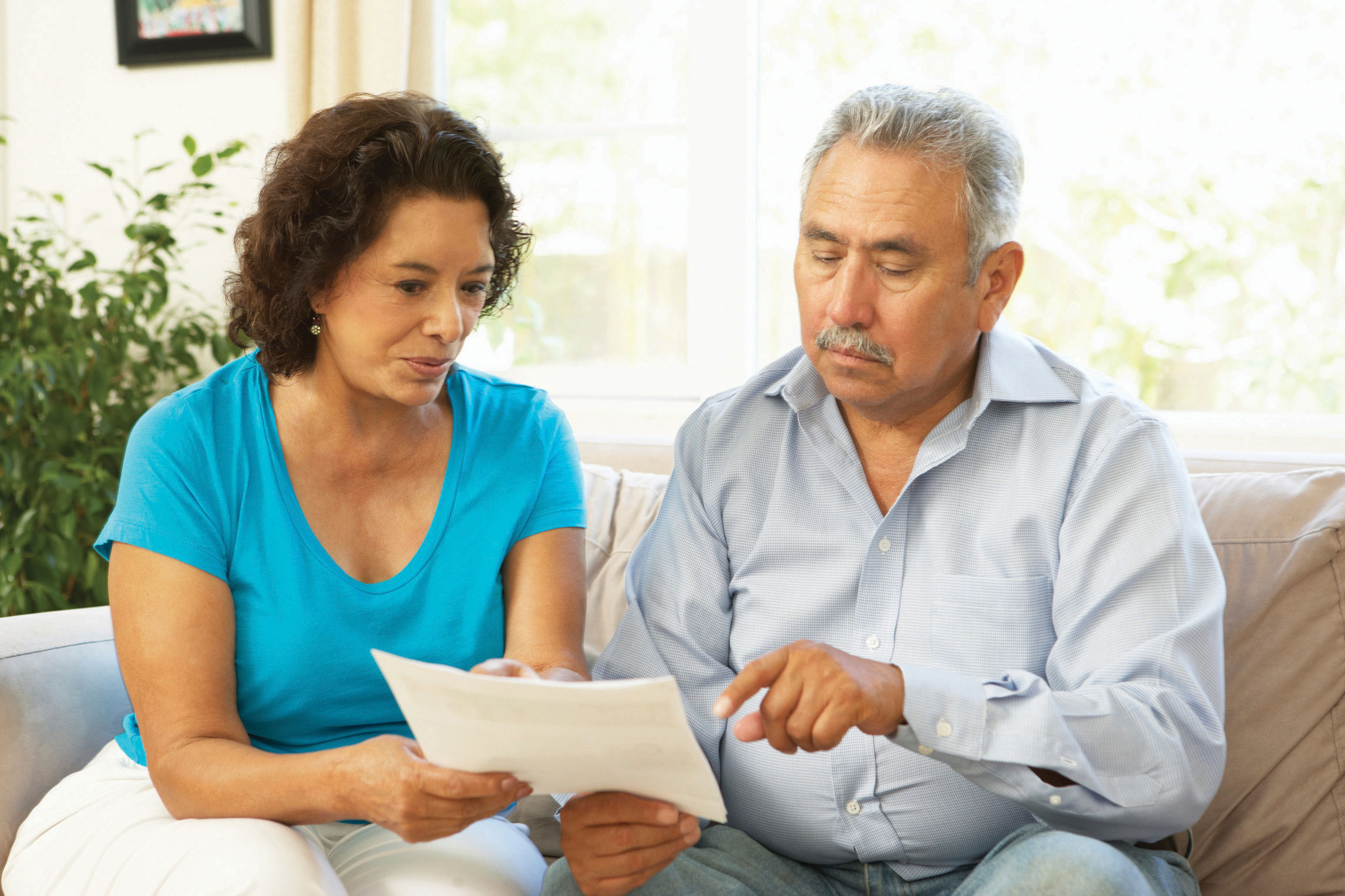 Care Navigators will assess your medical,
emotional, financial, and legal needs to
develop a personalized plan of care
to maximize your quality of life.
Life Care Planning
Learn More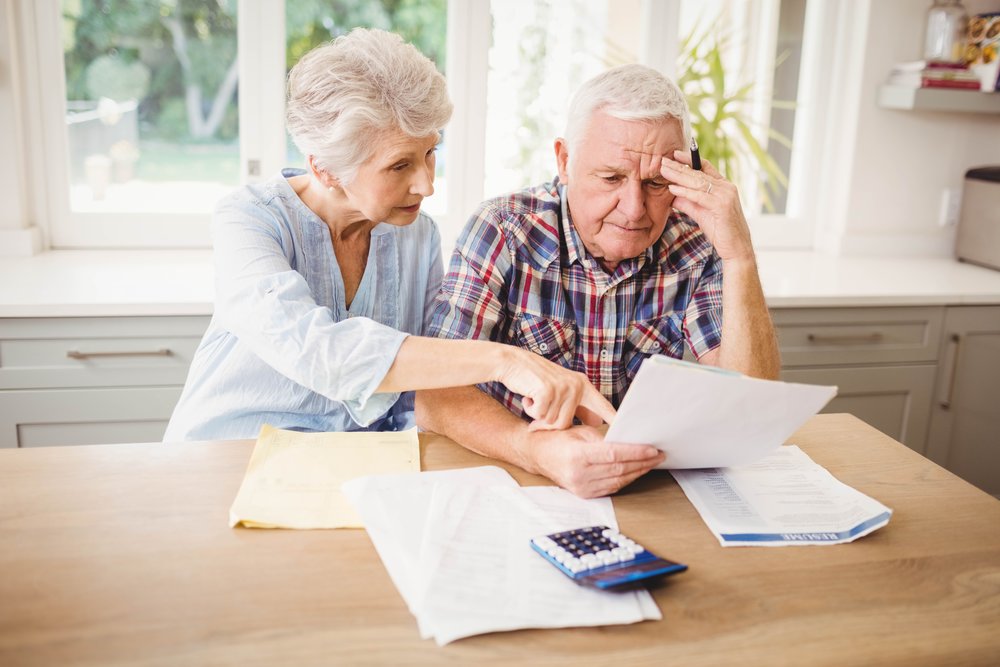 Health care needs can
change quickly. Care
Navigators is available
24/7 and has the
experience and expertise
to bring order to complex
care management
situations.
Crisis Management
Learn More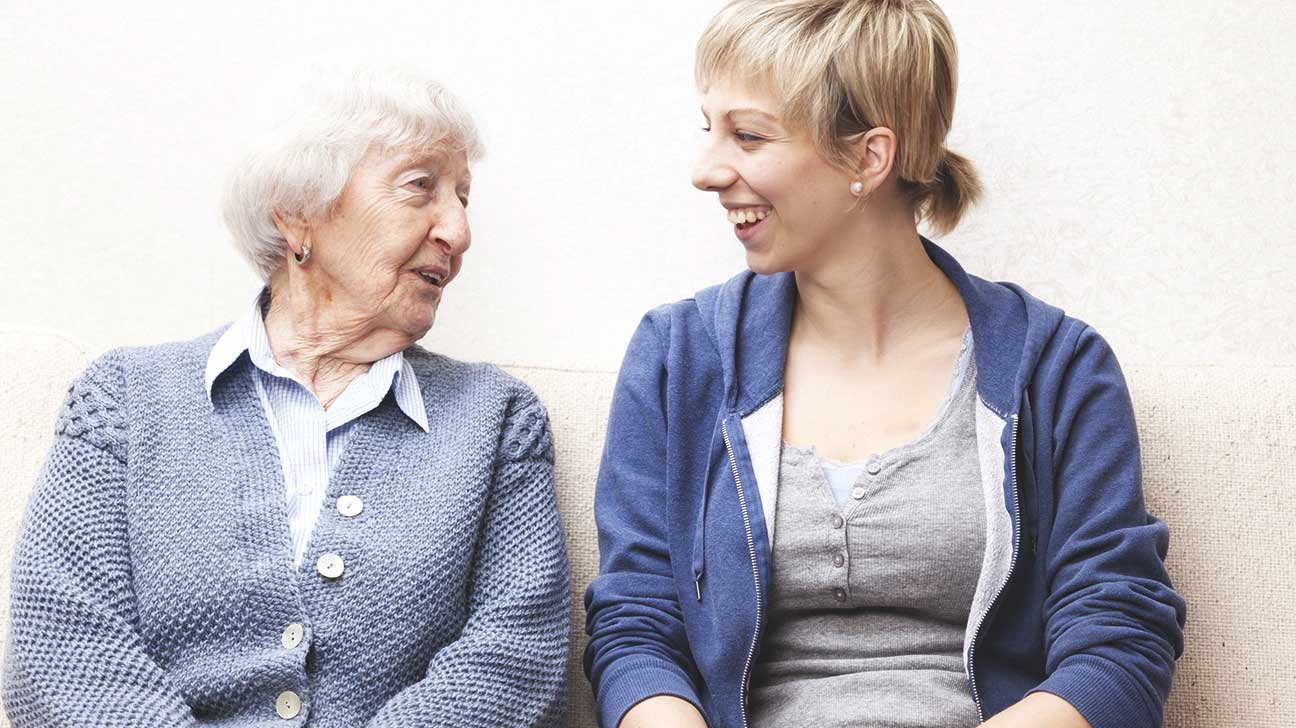 Care Navigators' National-Certified
Guardians offer professional
guardianship services for people
with disabilities.
Guardianship
Learn More
Your Personal Healthcare Advocate
Healthcare has become increasingly complex. Whether you are facing a healthcare crisis or are planning for your healthcare needs, Care Navigators can help. Our advocates and care managers, most of whom are social workers and nurses, understand healthcare, medication management, insurance, housing options, and dementia care. Think of Care Navigators as your medical advocate-for-hire – just as you would hire an attorney to navigate the legal system or an accountant to decipher the tax code. Quality of life begins with your good health!
Care Navigators nursing services are often covered under your long term care insurance policy. We will explore your benefits FREE of charge.  Please call 847-250-1829 for assistance
Call today to find out how you or a loved one would benefit from our services.
Weekend and holiday hours are available.